Upgrade to version 2.1.4 today to Download files and view File Properties.
Download Files

Use the new Download feature to get any file in its original format.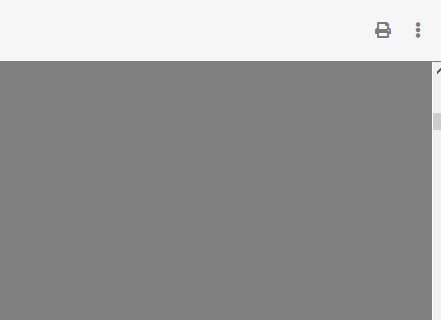 View File Properties

Click Properties to view Size, Uploaded By and the File UUID.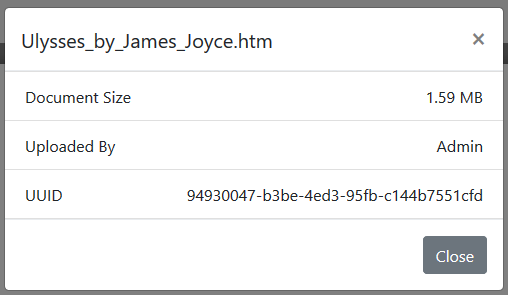 Not got our Plugin? Download Search Cloud One from the WordPress Plugins Directory to provide Document Search on your WordPress Website.  
Our Plugin is fully compatible with the new WordPress 5.0 Release
Search Cloud One provides Document Search on the Cloud. Go to our Homepage to learn more.